J&F House features!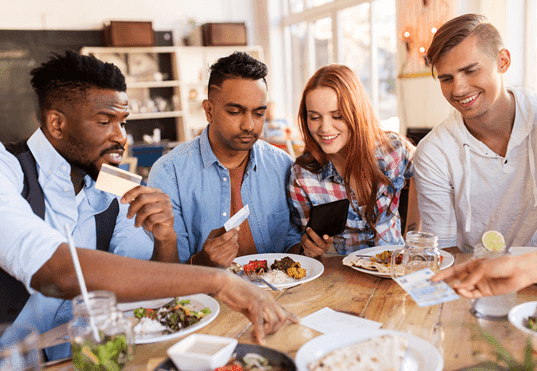 What is a Share House?
"J&F" means Japanese and Foreigners and the aim of our house is to accelerate international exchanges. It makes it possible for everybody to live with people who have different backgrounds and share different cultures. Therefore, J&F House is not a only house. For Japanese people, it is a house as if they were abroad in other countries and foreigners have lots of opportunities to make friends with Japanese people here. In addition, they can get Japanese brand new information at site soon.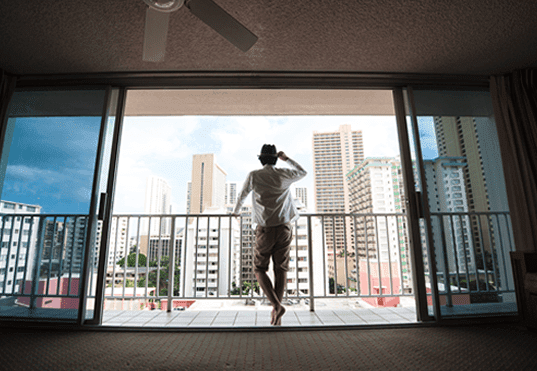 "J&F House" is...
There are building managers stationed at each house. Key money, agency fee, guarantor and renewal fee are not required.
The deposit is from 10,000yen (different from room types and houses). The rent is from about 20,000yen (additionally, fixed utilities are required). Also, there is a free internet service and if you bring your own LAN cable, it will be possbile to use it in the rooms. The minimum length of stay is from 1 month. The facilities available are shared kitchen, shower and toilets (we also have Share Houses with rooms that have a private kitchen, toilet and bathroom inside). In addition, our houses are fully furnished and you can start your new life right after moving in. Moreover, you can enjoy communicating with people in the lounge.
About J&F Plaza
We have been managing J&F House since October, 1999. The Share House was called "Gaikokujin House (foreigners house)"at that time and J&F Plaza is a pioneer company in the Share House industry. J&F Plaza originated from Ichii International department and was funded as a spin-off from Ichii in July, 2007. After that, we expanded our businesses into not only Share Houses but also real estate agencies (including selling & buying), employment placement businesses, organising/planning international parties and introductions to Japanese language schools. Those services are all for foreigners and we are the real-estate company. But our mission is to assist foreigners in what foreigners need in Japan for their lives.